Verka Food International Ltd.
Verka Completes the Kitchen of Every Household
Verka is Ours, Verka is Yours
We feel proud to exclaim that with your love and support Verka Food International has been the leading importer, distributor and manufacturer of high quality South Asian ethnic food for the last 20 years in Canada.
At Verka, we strongly believe in the virtue of sharing. Not just the bounty, but also experiences, our knowledge and our ideas.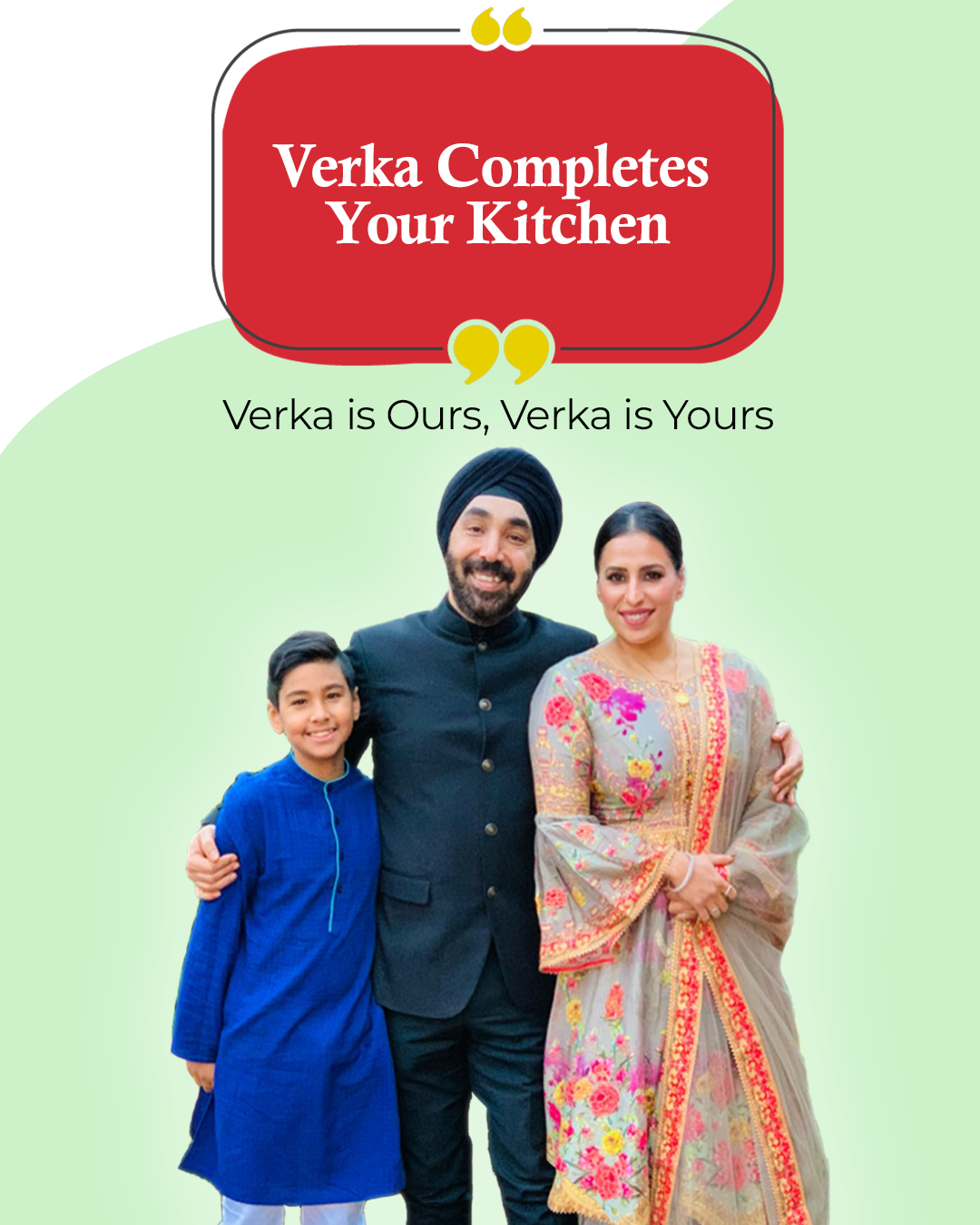 As Verka Food International Limited, We are privileged and had pleasure of offering Verka Brand quality Products for over 15 years . During this time we experienced need of our consumers and have developed reputation as a reliable source for all kitchen needs. We have wide range of products from Dairy, Commodities, Oil's, Sauces and condiments, Frozen Food, Disposables (Bio-degradeables), Utensils etc.and are Proud to be the largest Ethnic Brand in Canada.
Our network and strength is to sell with some of the world's best-known retail-chains, all are on a journey to reducing their environmental footprint and increasing their positive social impact by selling at lowest price.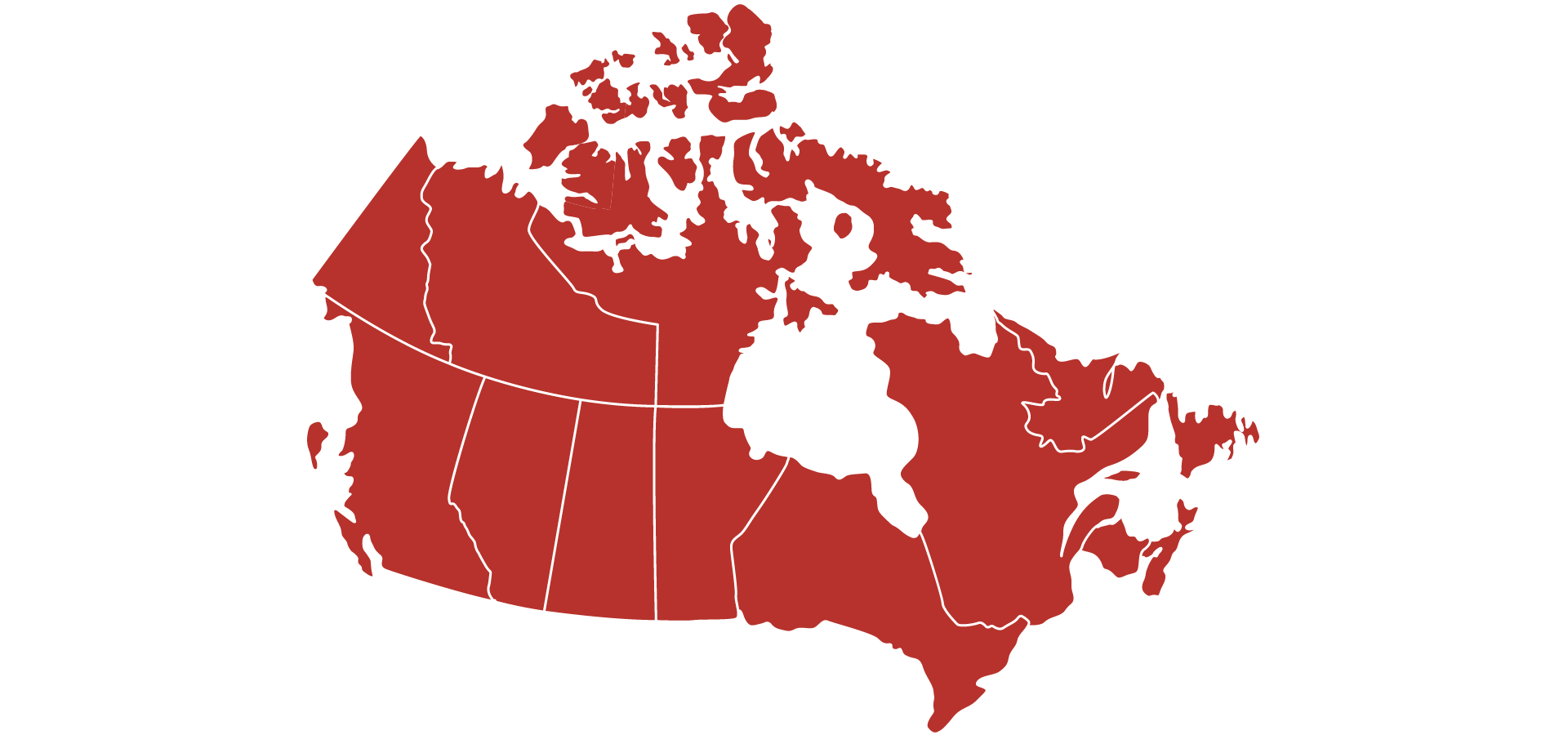 Verka Food
Polite and grounded Verka that makes us who we are. Hopefully, they'll resonate with you too.
Verka Promise
There is always a place for Verka in Consumer Mind A space that open minds and hearts.
Verka in British Columbia
Happiness related to taste? If you're happy, you'll bring your best self to Verka And together, we'll grow.
Verka Alberta
Verka Innovation and dabbling in all products to present best in Alberta. That'll be exciting!
Verka Saskatchewan
Verka manage demand and supply chain to bring best in Saskatchewan !
WORLDWIDE RECOGNISED BRANDS
Verka Believe in Purity, Quality, Value and 100% Satisfaction Guarantee
Verka Foods International, your number one source for all the south asian food products. We're dedicated to giving you the very best of the products ranging from Dairy, Snacks, Bakery Products and other Commodities.
Founded in 2004 by Mr. Gagan Matta and Ms. Mona Matta, Verka Foods International has come a long way from its beginnings in Surrey, Vancouver. Today, Verka Foods has more than 400+ products that are consumed across the North America. With strong distributors and suppliers, Verka is putting in a constant endeavour to elevate its brand presence across North America.
We import Food and Houseware Products from over 20 countries world wide and many are produced and manufactured here in our own facilities in Canada. We are dedicated partner to our Vendors who share in our vision of offering excellent products to our consumers. Verka and its partner brands are designed and customized to delight the diverse tastes, needs and lifestyles of the discerning Canadian consumers. Verka brands reaches millions of South Asian households worldwide.