Verka is Available Near You!
VFIL has over 15 years of experience as a leading importer, distributor and manufacturer of High Quality Indian Ethnic Foods in Canada. We are trusted suppliers of High Quality Indian Ethnic Food with Distribution of over 15 Reputed Brands from all over the World in Canada Market. We have Nation Wide Distribution and have Warehouse in Vancouver BC, Toronto ON and Montreal. We also have our Dairy and Bakery Plant in Canada.
20 Years of Young and Bright
When you don't have time, or just don't feel like it, you can complete your kitchen with Verka shopping done quickly and easily through these online stores.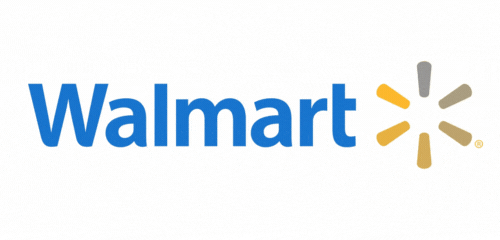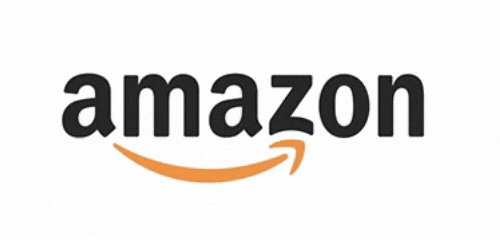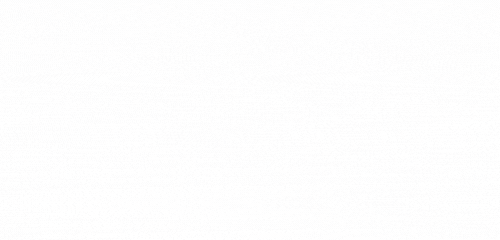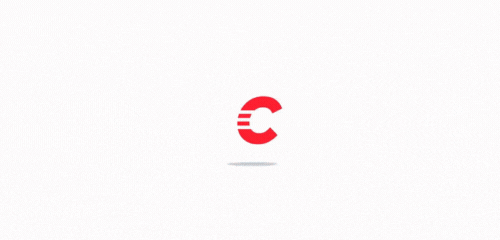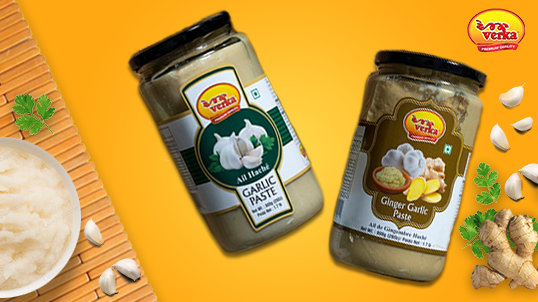 Digital Engagement and Success
Verka uses digital science and data to provide best services to it's consumers and clients. With our data driven power verka utilize predictive analytics to optimize inventory allocation and forecast demand along with automate replenishment solutions for his own warehouses and retails requirements.
Verka Brings the Taste
Planning something tasty at your home? See our catalog or visit your nearby store to eat something special for special you!
We accept bulk orders for private and corporate events. Reach out to us and we will get in touch with you shortly.
Distribution and Manufacturing
Verka Foods has transformed its operation with digital advancement and consumer real-time data to deliver correct supply chain at right time.
Become a Partner
Verka Quality and Certification 
Verka Foods has AAA Standard Facility and all valid certification of pack and manufacture in Canada, India to distribute around the globe.
View Certification