State of Art to Preserve Nutrients
Our Experience and Technology allow us to preserve the nutrient content of all the products that we manufacture.
Healthy and Quality Food with Verka Lentils
Verka lentils brings it with 'Purity, Quality and Value' where people have access to healthy, safe food. It's not just about the products that we sell, but also the impeccable service we offer. With the aim of sustainability, we focus on two aspects – the prosperity and productivity of the farmers and the excellence and efficiency of our products. View our Catalog today.
View Catalog
View Catalog
Verka Foods Optimum Quality
We pride in using the best quality food crops with a high focus on hygiene. Our products are manufactured with only optimum quality grains sourced from our trusted farmers in the country. We have a food processing unit based in Canada and India, and are well known in the state for our assurance of taste and utmost health.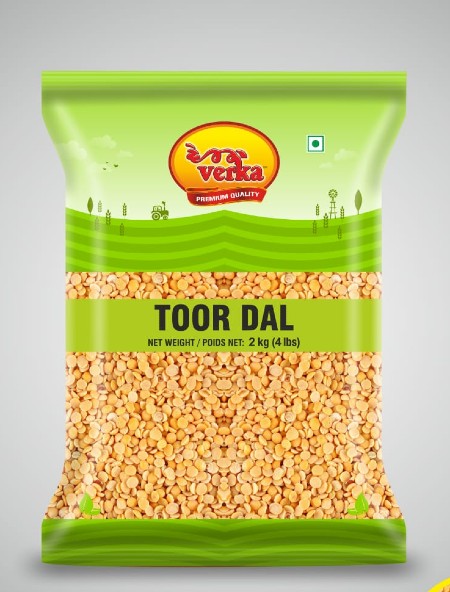 we are proud to manage our business relationships with integrity and transparency, Join Us!
Partner Sign Up