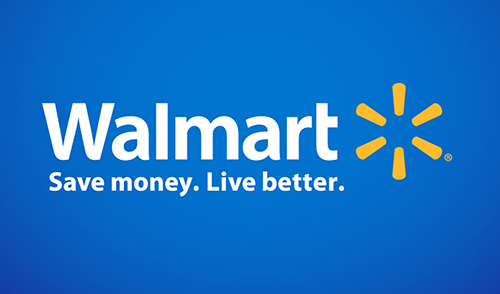 Verka with Purity and Love
Verka Chakki Fresh Atta is traditionally stone ground and imported directly from India. Verka has a proud heritage of milling the highest quality Atta that ensures the softest Rotis. The dough is soft and easy to knead into delicious, authentic tasting roti, naan, paratha and puri that your family will love.
Verka Flour with Purity, Quality and Value
Verka Foods have made dairy product by combining "purity" with "availability"—making Verka Ghee, Makhani, whipped Butter a little more enjoyable with love and compassion.
Made in hygienic conditions
Use of naturally grown grains
High-Quality, utritious alternativ
Unmatched blend of grains
Serving your taste buds
More than 25 flour available
Everything you need
Ingredients sourced directly from Farmers
Packed under globally recognized food safety criteria.
 Transparency to understand what's in your food.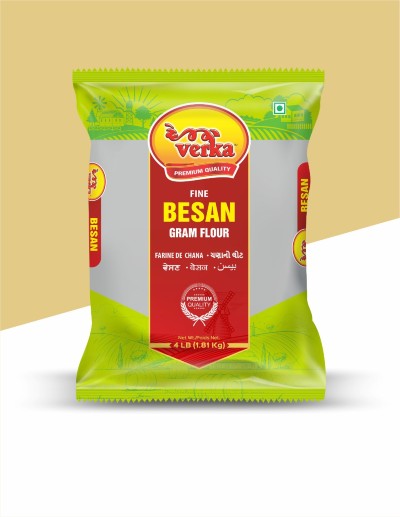 Verka Fine
Besan Gram Floor
At Verka, Besan is of premium quality made from the excellent quality of Chana Dal. It is 100% pure Chana Dal harvested in regions of Madhya Pradesh, Karnataka and Gujarat. Here, the golden fields are sun-kissed to perfection and showered by the right amount of rain. This is why each grain has a golden sheen and is heavier in feel. Our experts hand-pick the chana grains consistent in size and blessed with a golden glow that makes Verka Besan genuinely unique and of excellent quality. This is why any recipe made from Verka Besan has a delightful aroma and stay softer for longer.
At Verka, extra care is taken to keep things as natural as possible. The way Mother Nature intended for them to be. In our quest to provide you wholesome goodness, fine Ragi are sourced, directly from the farmers.
Verka Ragi Flour made from the grains which are heavy on the palm, golden amber in colour and hard in bite. It is carefully ground using modern 'chakki – grinding' process which ensures that the Verka Ragi Flour contains 0% Maida and is 100% Ragi Atta. Thus we ensure you get superior Ragi flour, through our 4 Step Advantage process of sourcing, cleaning, grinding and nutrition lockage.
By ensuring that all the nutrients of the grain stay intact and protected in our packaging, we deliver the freshness of the fields combined with the power of the whole wheat.
The dough made from Verka Ragi Atta absorbs more water, hence rotis remain softer for longer. This means you serve soft, fluffy rotis to your family which powers them through their day!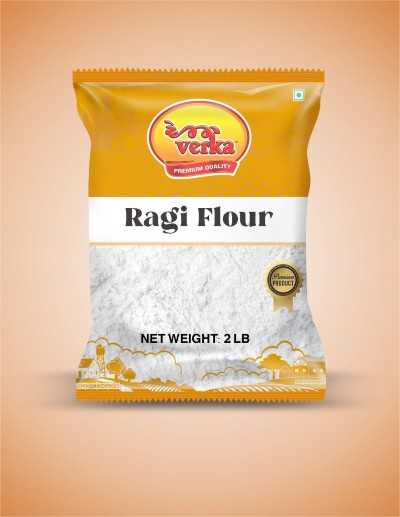 Verka Flour: Name of Purity, Quality and Value
Connect With Us and See the Difference, We Deliver that Consumer Wants