Finest ingredients, Placing the Highest Priority on Quality, Provide You with Truly Authentic Food.
View Catalog
View Catalog
Find Us in the Frozen Aisle
Frozen never looked so hot with our ready-to-eat Indian meals, breads and appetizers ! Don't worry, all Indian food isn't spicy and we've got a range of heats and flavors. See you at the table !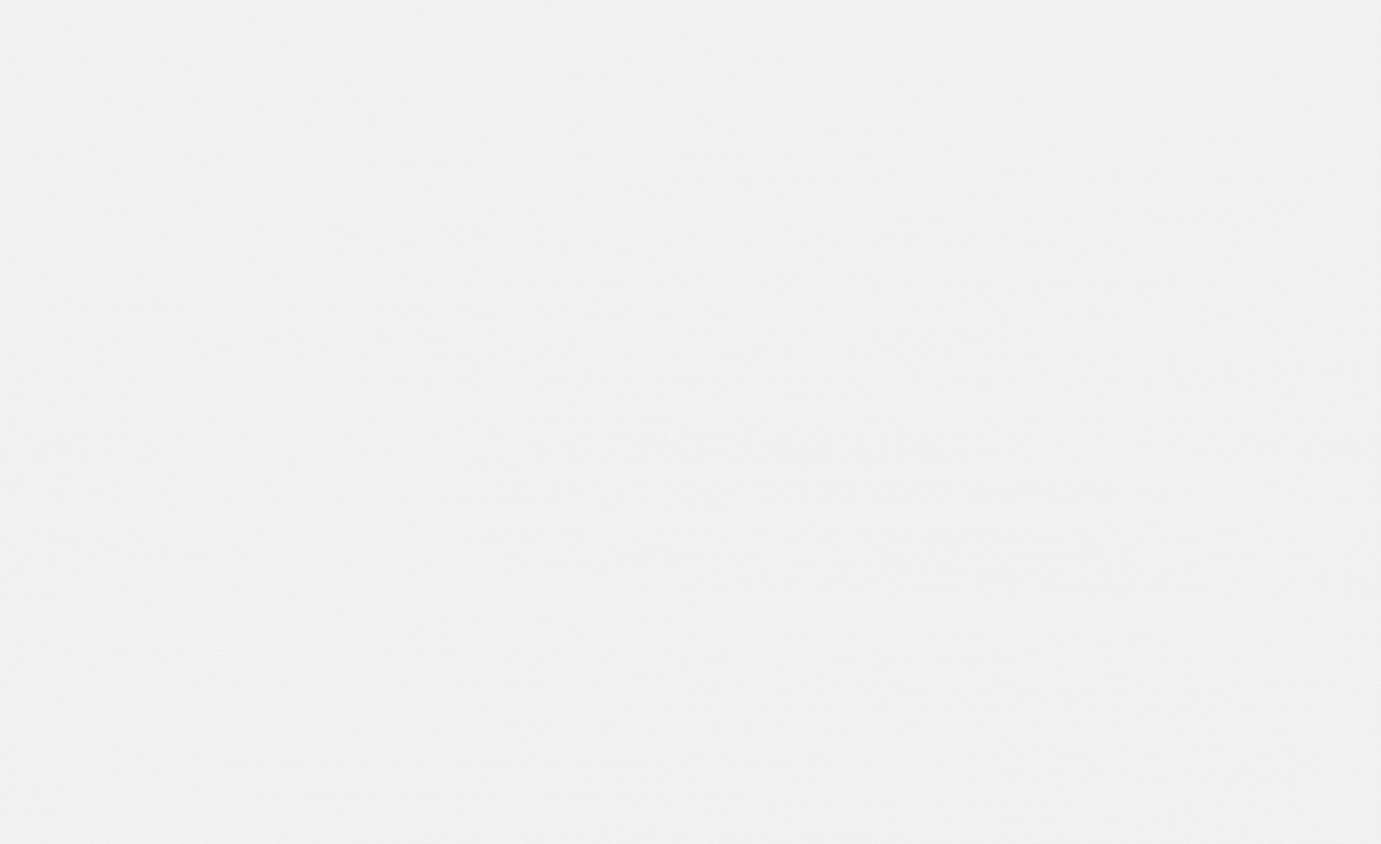 Simple, Authentic & Tasty Ideas!
Frozen Vegetable
We have a wide range of frozen vegetables for you to try and pick your favourite out of them to get a meal ready for yourself in no time.
Ready to Eat 
Our range of ready to eat frozen food is all you need when you don't feel like cooking but also do not want to opt for junk. Find Verka Frozen near you.
Frozen Paratha
Have been you craving for a delicious Paratha lately but can't figure out how to  make it on your own? Verka brings frozen paratha that all you need. 
Frozen Sweets
There is nothing more exciting than delicious frozen sweets. Verka offers same delicious taste with purity and quality, try it today!
Freshness Stored In Verka Frozen
Find Verka Frozen Flavorful Indian Meals, Appetizers, Breads & Snacks, right in the Frozen Aisle