Verka Tradition Utensils with Technology
Verka utensils provide best possible cooking experience with technologically advanced surface coating for even heat dispersion and steady heat retention.
Superb Cooking Surface
Hard, scratch-resistant surface allows for the use of metal spatulas and utensil, as well as cooking of hard-shelled foods.
Withstand High-Heat
The absence of a non-stick coating ensures pan does not peel or blister after prolonged use on high heat.
Verka Hard Anodised and Nonstick
Hard anodized cookware heat up quickly and evenly, reducing cooking time and producing better cooking results.
Certified PFOA and PTFE Free
Healthier and free from toxic chemicals such as PFOA and PTFE used in non-stick cookware.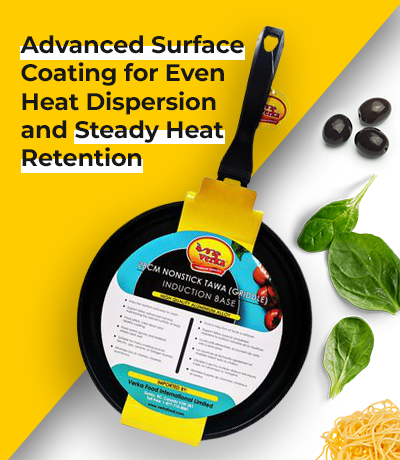 Exceptional Range Of Verka Utensils
Exclusively designed and made with quality materials to give you an authentic cooking experience and simplify your everyday cooking needs. Some of the best Utensils you will ever use. Plus we have them available in either ceramic non-stick coating or regular premium non-stick. The choice is yours.
Healthy Cooking with Verka Utensils
We want to make cooking fun, healthy and affordable for everyone. We are constantly spending time in our own kitchen studio cooking up a storm and testing new products to see what any home chef would love using as well.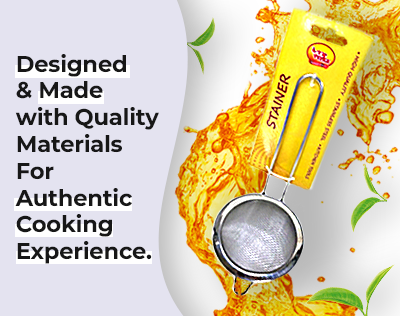 Feature of Verka Utensils that You Will Love
Verka Kitchenware can be matched with best products available in the world. Lot of Research and Development has taken place to understand needs of consumers. With our experience we have been able to keep up the elegance and durability intact.
 State of the art Manufacturing Facility
Quality Standards
Research & Development
Value and Innovation
High Brand Equity and Trust
Available Near You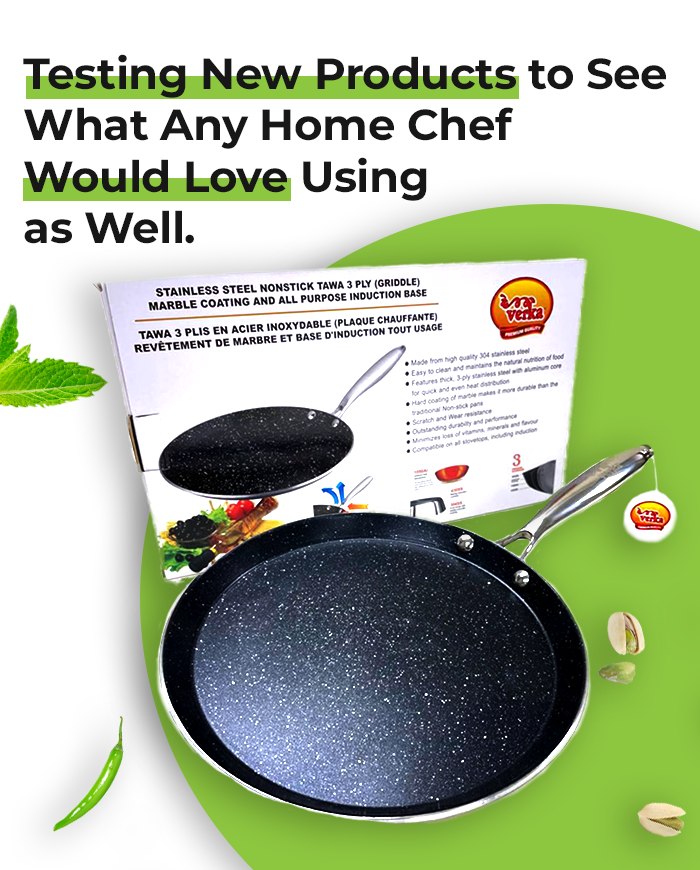 Our Cookware is Designed for Families, Entertaining, and Delicious Homecooked Meals.